Let's try
A sneak preview of how Scaling Readiness can work for you
Let's try how Scaling Readiness can support you in effective scaling project implementation, portfolio management and proposal development
Scaling Projects
Scaling Readiness is a popular way to develop, implement and monitor project scaling strategies using 5 simple steps.
01

Characterize your projects' scope and objectives, innovation package, scaling context, and stakeholder networks

02

Diagnosis of the innovation readiness and innovation use of the innovation package by independent experts

03

Strategize which activities and partnerships can overcome the bottlenecks for scaling

04

Agree on the scaling strategy and scaling action plan with the key stakeholders

05

Navigate the implementation of the scaling action plan to achieve impact at scale
Portfolio management
Scaling Readiness supports portfolio managers in monitoring a portfolio of innovation and scaling investments.
01

Apply Scaling Readiness across your innovation and scaling projects

02

All innovation and scaling projects will feature in a dashboard showing an aggregated Scaling Readiness score per project

03

Filters allow you to select your projects, for example based on their orientation, objective(s) and location.

04

You will have easily access to project info including budget, countries, partners and timeline.

05

Monitor how your projects evolve over time as a result of your investments and scaling strategies.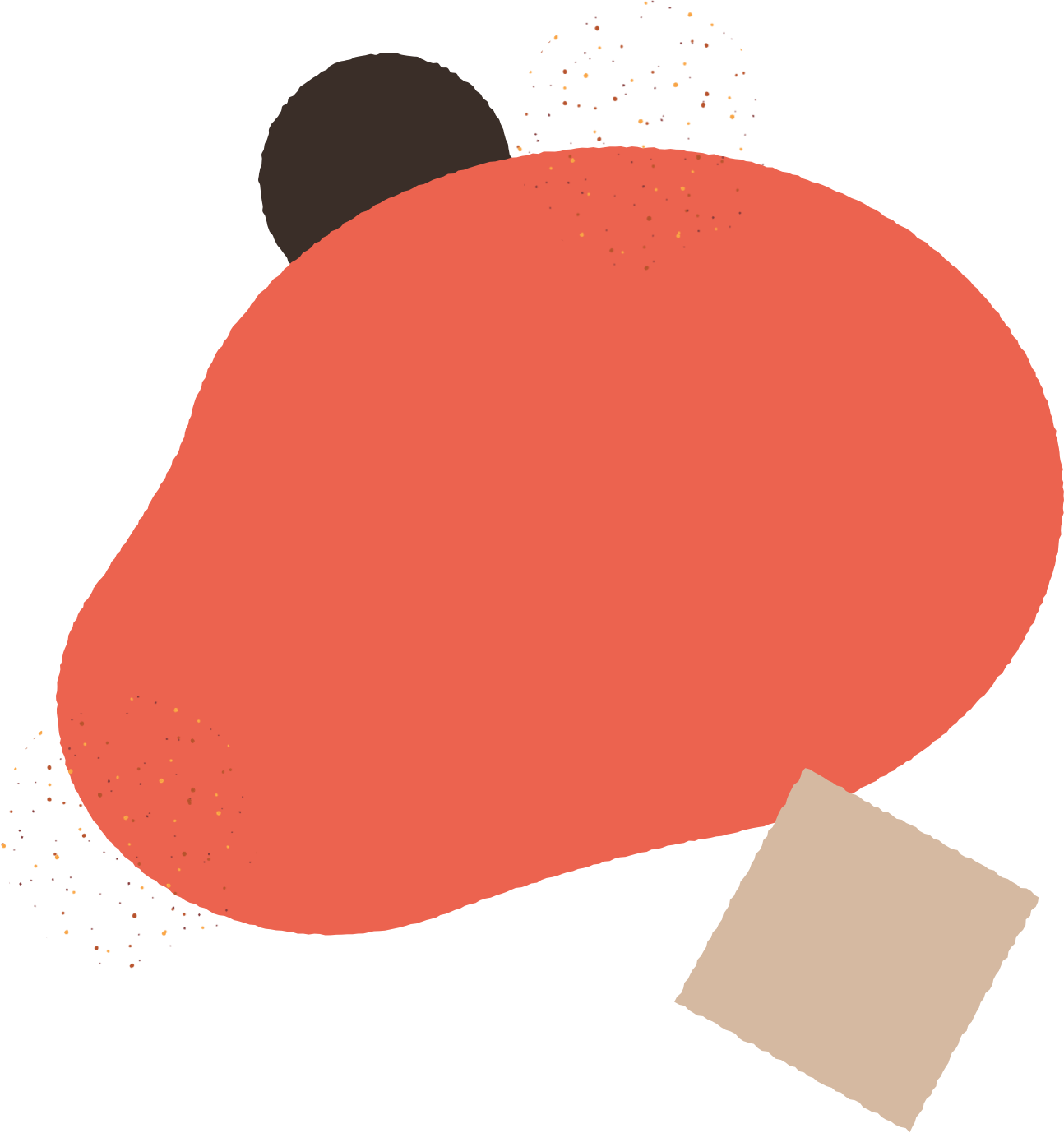 Proposal development
This tool provides an overview of the level of Innovation Readiness and Innovations Use for innovations that have been proven to work for specific development objectives in a specific location and sector. It will help you to develop or evaluate fundraising proposals aimed at scaling of innovation.
01

Select the key criteria to which your project should comply

02

Scaling ready innovations

Get an overview of innovations that are proven to work

03

When clicking on the innovation you can access additional information.

04

Social Network Analysis can identify partners to work with partners

05

Develop a proposal and budget with selected partners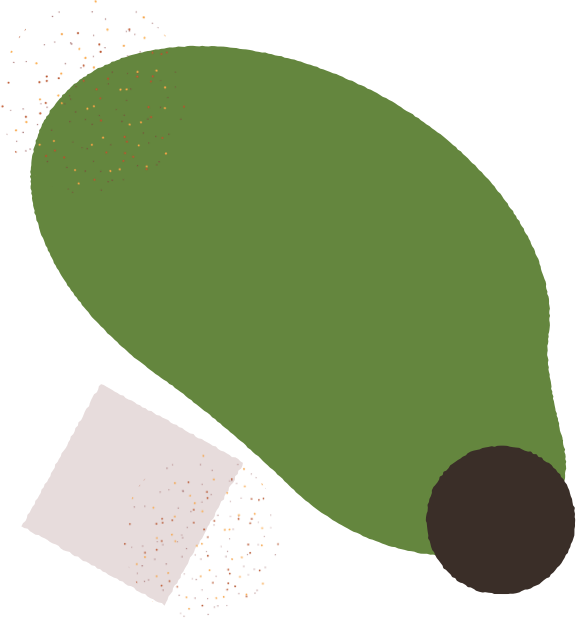 Request a demo to explore the features
Contact