CALCULATOR
Diagnose your innovation
Our Scaling Readiness calculators support independent diagnosis of an innovation for its readiness and use. You can use them for assessing an individual innovation, or for assessing an innovation package consisting of innovations and other solutions and enablers.
You can learn more about innovation, innovation packages and other key concepts here on the website, or by taking our free online e-learning course on Innovation and Scaling.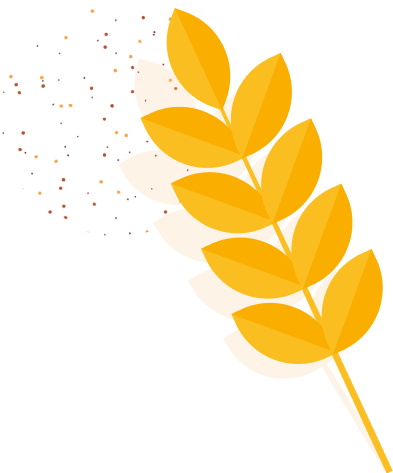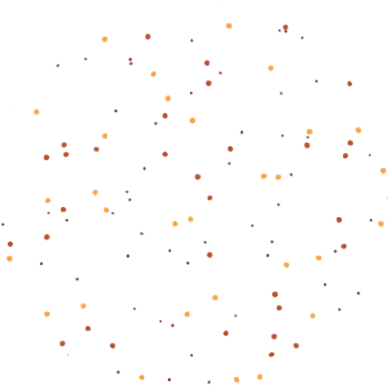 HOW IT WORKS
Our Scaling Readiness calculators support independent diagnosis
The calculators will walk you through a series of questions to help you determine the Readiness Level and Use Level of your innovation or enabling solution. These scores will support you in assessing  your innovation and innovation package, which will guide your scaling strategy.
If you are using the calculator scores as part of official reporting, you will likely be asked for evidence to support the Readiness or Use Levels.  As you work through, there is always the opportunity to go back a step or start-over.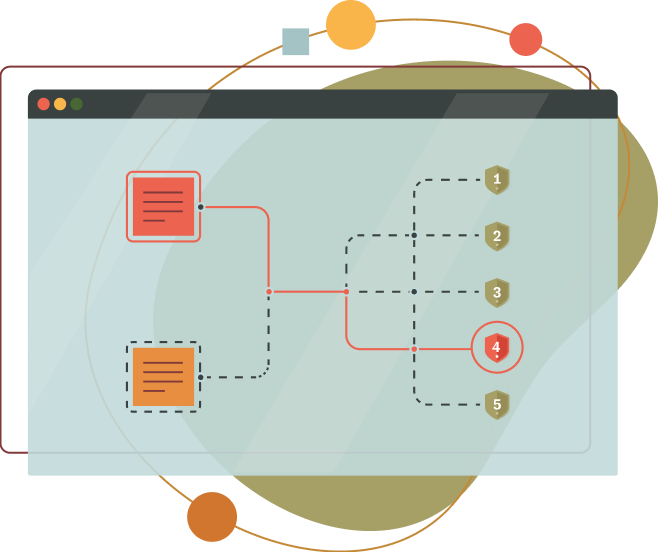 Innovation Readiness Calculator
Innovation Readiness refers to the current demonstrated capacity of an innovation or enabling solution to fulfil its potential against a specific result.  Readiness is measured across 9 levels, ranging from low readiness where ideas are still being formed and tested, to high readiness where an innovation or solution is proven to work under real conditions.
Readiness Calculator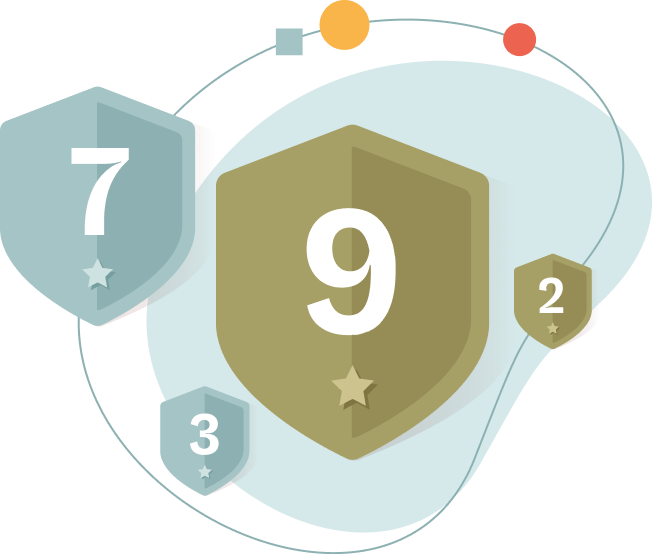 Innovation Use Calculator
Innovation Use is the extent to which an innovation or enabling condition is already being used or beneficial in society, and by whom.  Use is also measured across 9 levels that range from low use, where innovations or solutions are used only by project teams, to high use where they are commonly used by clients and beneficiaries.
Use Calculator
Get certified and become a scaling champion
GET MORE INFORMATION