Online Course
Thé best way to learn about
the Scaling Readiness
approach and its applications
in English, French or Spanish.
Register now
Course curriculum
What will I learn in this masterclass
This course offers an accessible and robust introduction to the concepts of innovation and scaling in English, French or Spanish
01

Get an introduction to what we mean by "innovations" and how we define them.

02

Develop your understanding of Innovation Packages, and the the critical reflection required to successfully scale innovations. 

03

Gender-Responsible Scaling

Understand why gender and diversity matter in relation to innovation and scaling, and how to support scaling in a gender-responsible way.

04

Introduction and walkthrough of Scaling Readiness: an evidence based, step-wise approach used to assess what it needed for your innovation to go bigger. 

05

Learn how to design evidence-based and resource-efficient scaling strategies, and fit-for-purpose partnerships for innovation and scaling.

06

Innovation Portfolio Management

Study the basics of innovation portfolio management and how it can support organisations to navigate towards impact.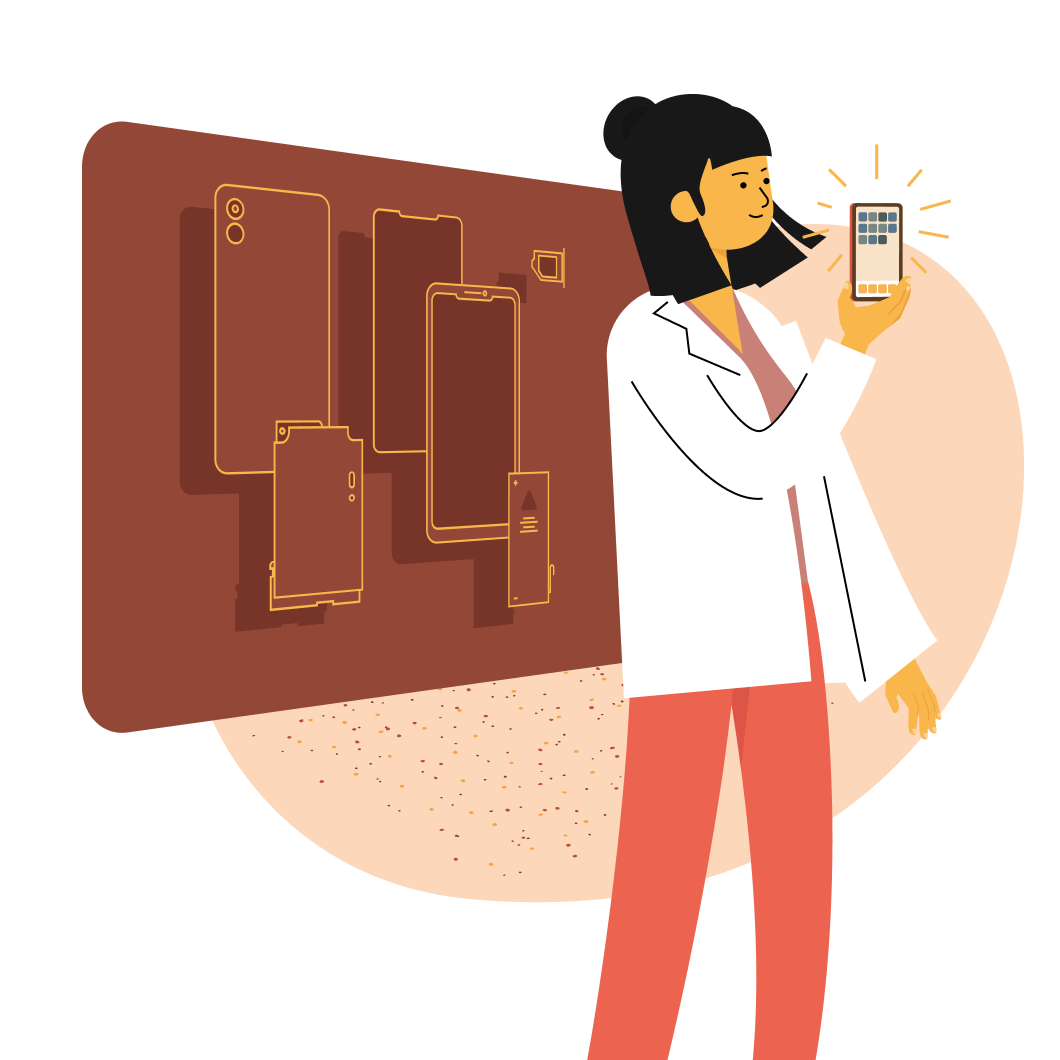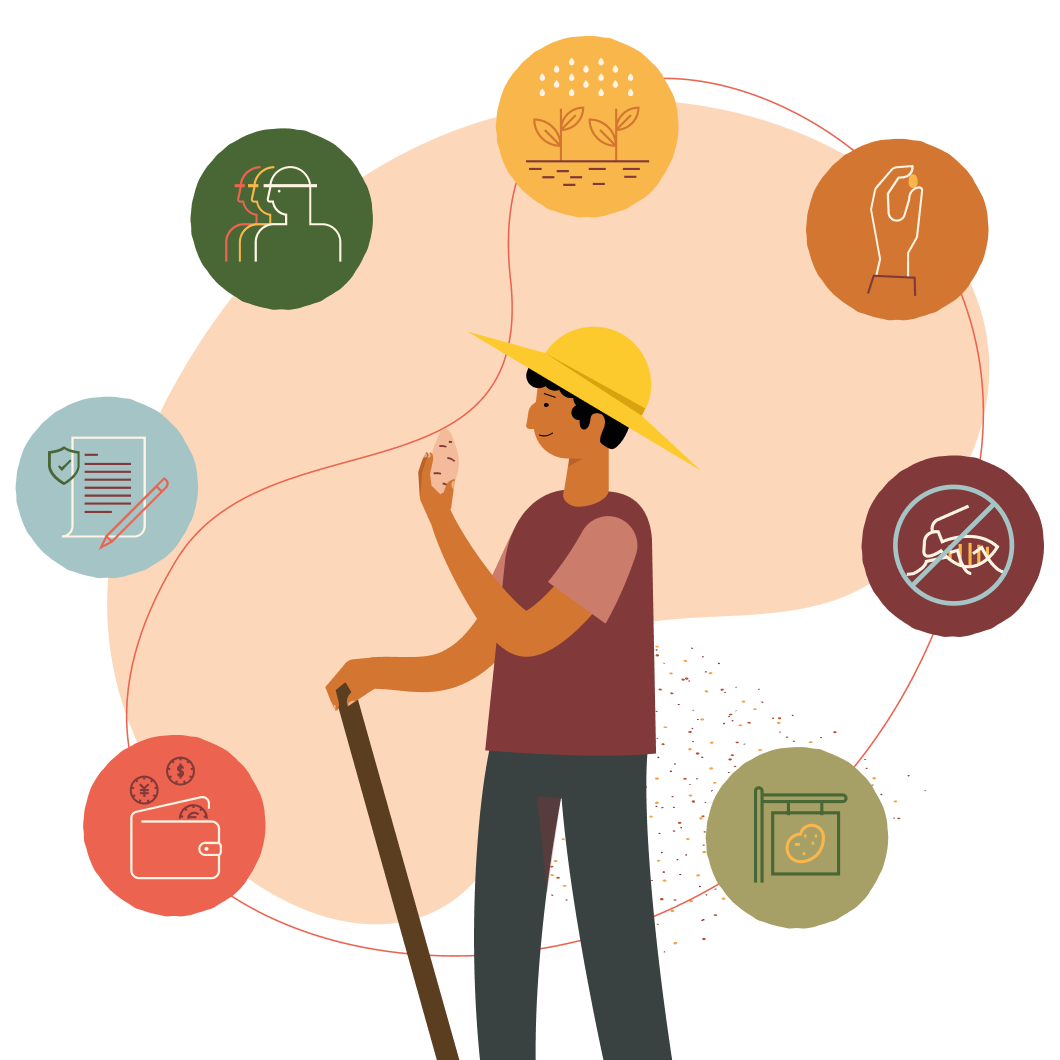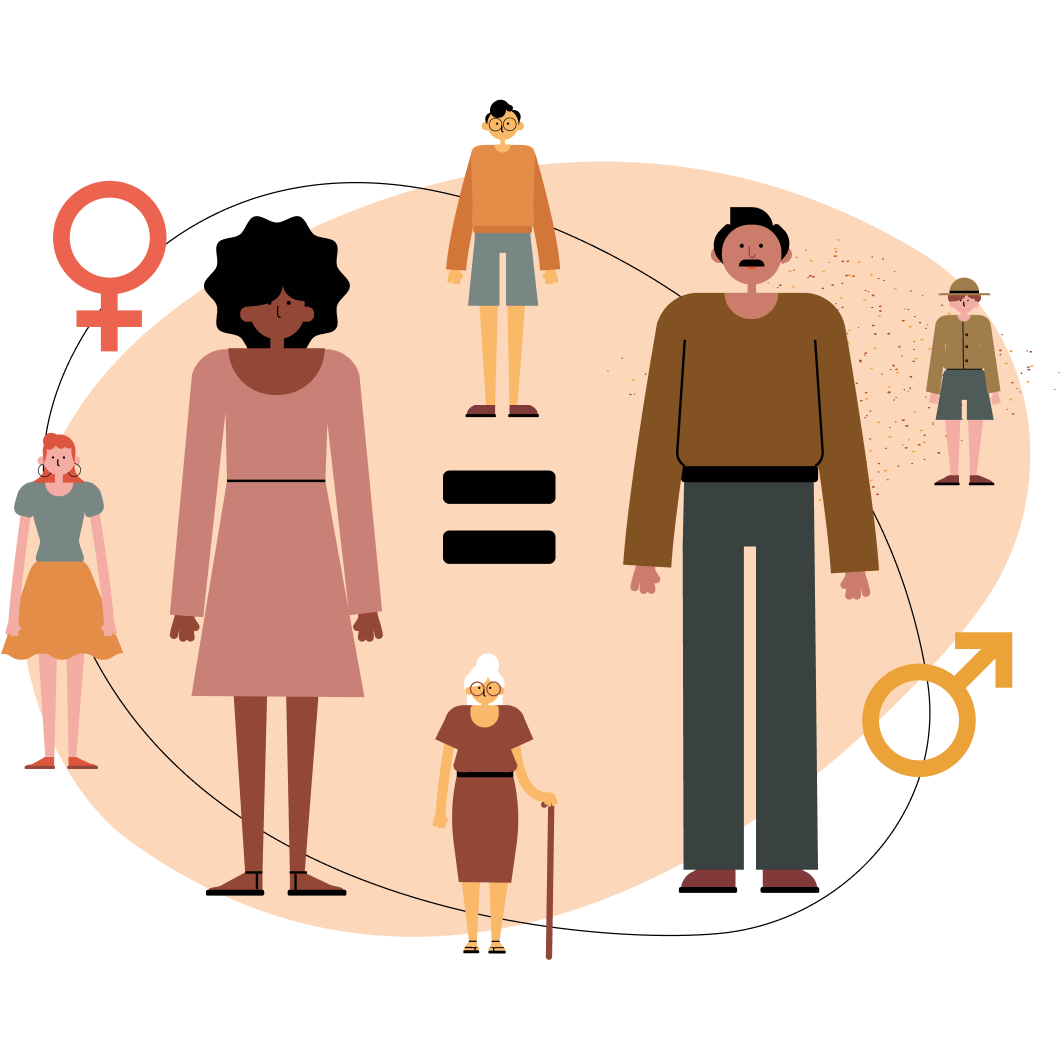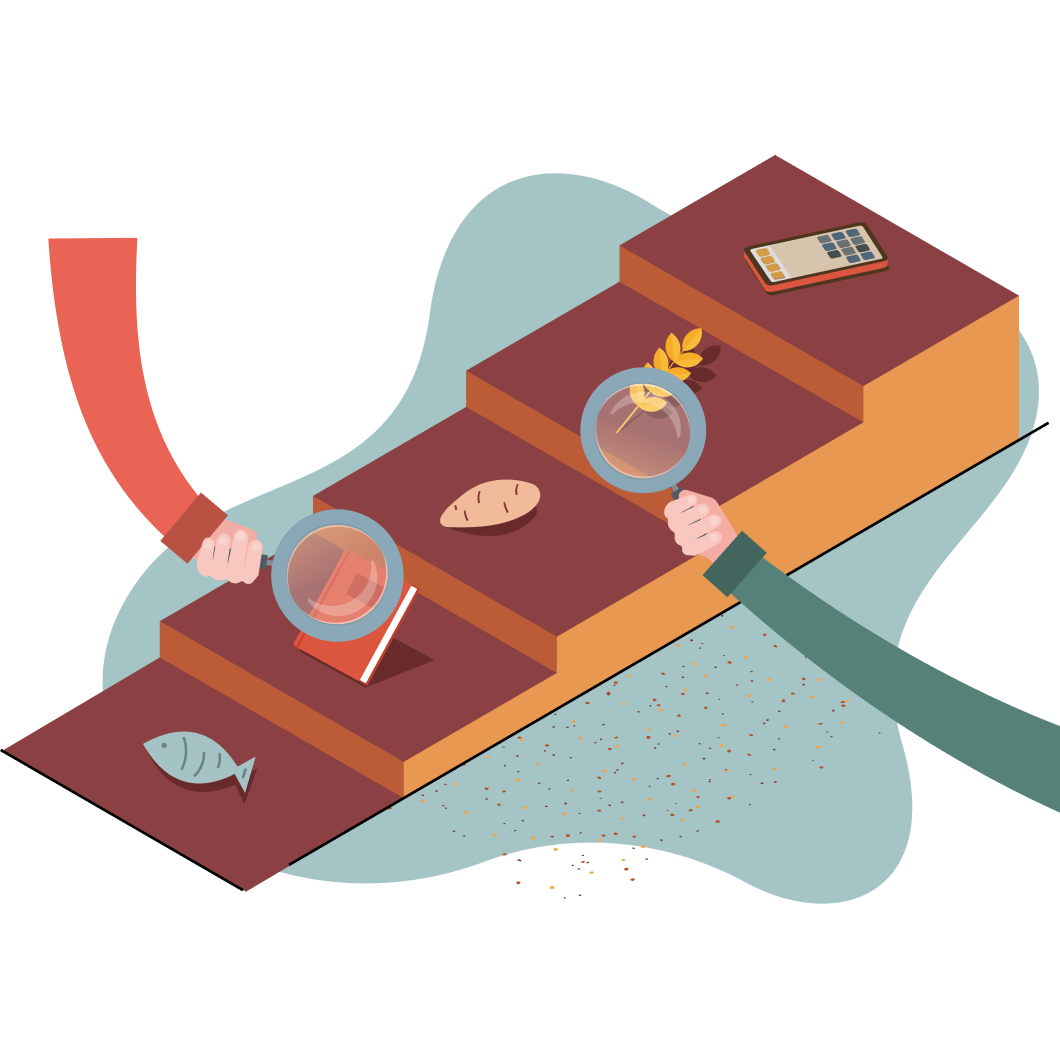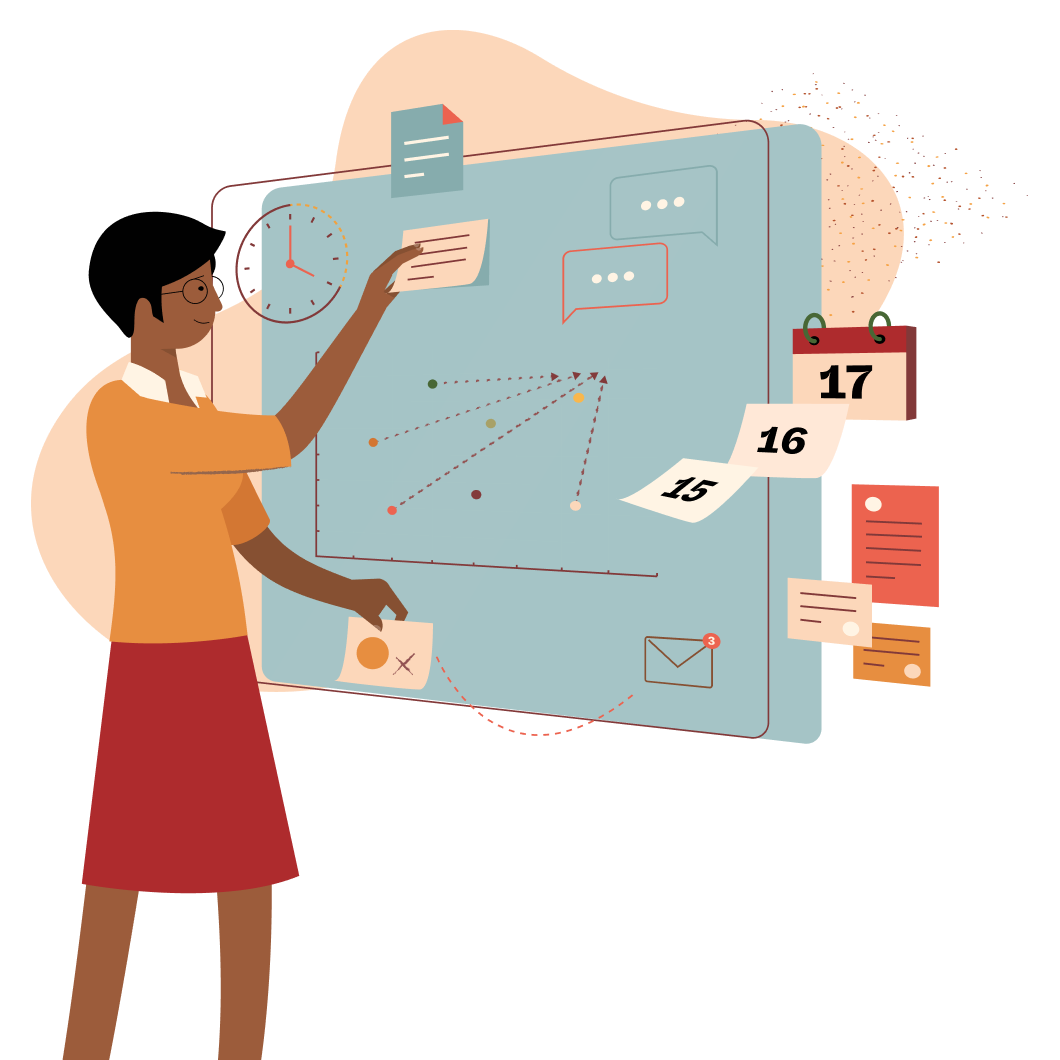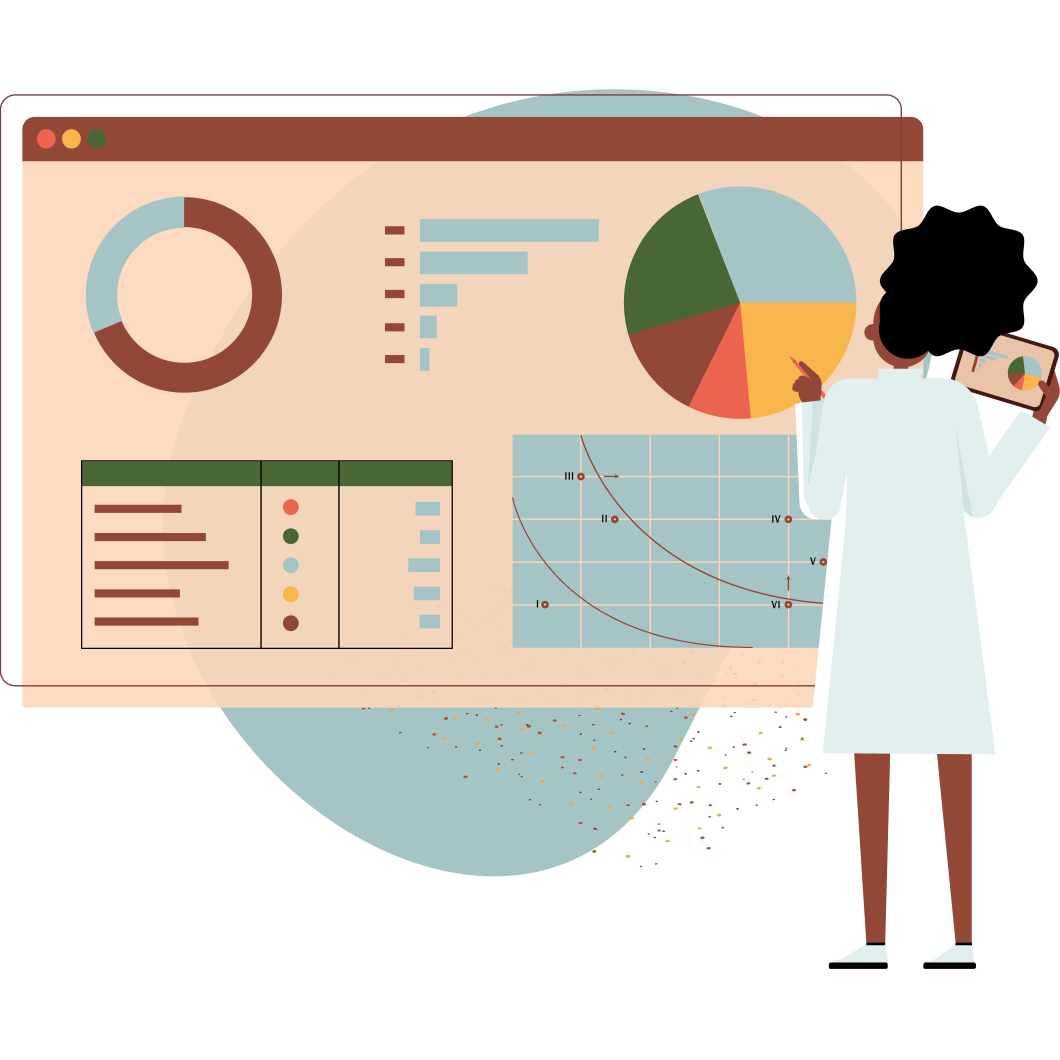 « 5/5 - An excellent course Many thanks for this important material, as I am involved in innovation projects this course will be very useful for me. »
Hichem Dridi (M), Algeria
FAO
« 5/5 - I really liked the course I really liked the fact that the text was concise but thought provoking to the extent that I felt the urge to read and find out more in the recommended literature. »
Grace Mudombi-Rusinamhodzi (F), Ghana
PhD candidate
« 5/5 - Fantastic: a well-structured and informative course You did a great job, communicating complex processes as simple as possible without losing depth or relevance. I will apply the course content in my current work. »
Mirja Michalscheck (F), Germany
CGIAR
« 5/5 - It is very educational and insightful I have been looking for a course to improve my SDGs impact. This course provided the opportunity to understand innovation scaling, the case study added some realistic approach to the training. »
Caleb Olanipekun (M), Nigeria
CGIAR FRESH Initiative
« 5/5 - Very useful course. The course is useful for evidence based innovation funding. »
Padmakumar Varijakshapanicker (M), Nepal,
CGIAR SAPLING Initiative
« 5/5 - The essence of having an innovation portfolio management system. I learned that innovation portfolio management can guide decision making by top officials and other stakeholders on progression. »
Byensi Gloria (F), Uganda
Self-help Africa
Get certified and become a scaling champion
GET MORE INFORMATION